Hi all! Your girl Ronni Hawk here…
It's only January, but you've probably already broken most of those New Years' resolutions, right? Well, it's not our fault. I know how hard it is to stop eating Chipotle twice a day! 😋
How about some New Year's resolutions that you can actually stick to and are a little more outside the box? These are my top five unexpected resolutions. Feel free to take them! They might just give you the jumpstart you need this year. 😉
Do Something Out of Your Comfort Zone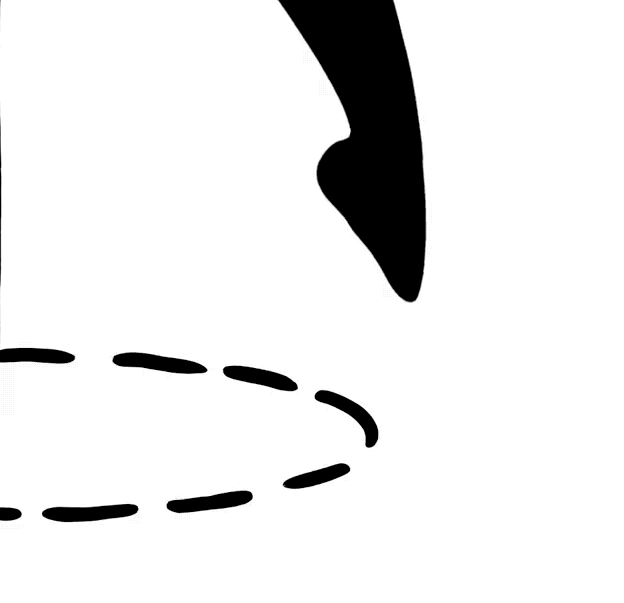 All too often, we all play it safe. Our first reaction is "no" instead of "yes." Not that you have to jump out of an airplane, but just start trying things. Try a new sport or hobby. Go rock climbing. Check out an art gallery. Go to a networking event alone and actually meet new people. The world is out there. Go experience it!
Take a Step Toward Your Dreams
Sometimes our dreams are so big, they seem insurmountable. So, we get kind of frozen. But take it from me, your dreams really are possible. So, if you want to be the next Shawn Mendes, start writing songs. If you want to be in the Olympics, start googling "curling" and figure out the path. Just remember that one step is pretty powerful thing. It's putting intention and action into the universe. That's how magic happens. One step at a time. 
Practice Kindness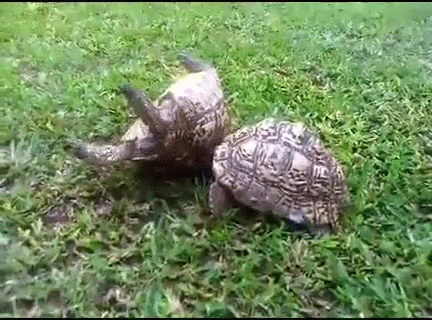 Imagine what this world would be like if we were all just a little nicer. So, go out there and share the love. Pet a dog. Send a compliment to a friend. Leave a generous tip. You get the idea. Start putting good karma out there and it will come back to you tenfold. 
Laugh More
We all take ourselves way too seriously. And yes, life is fierce. But it's also amazing and creative and fun. So, let's share funny memes, hang with our favorite people, be silly and just lol more for real. 
Spend More Time in Traffic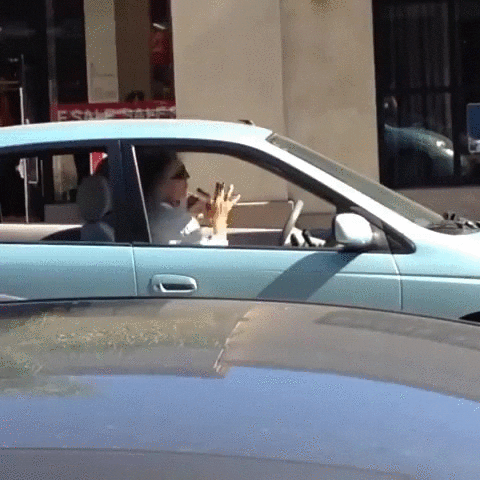 See above about laughing more. No, I don't really want to spend more time in traffic. But if you do happen to be in gridlock, this is a fabulous time to be calm and carry on. Come up with that mental list of things you are going to do outside of your comfort zone (see resolution #1). Call your mom. Or listen to a great book on Audible. But just easy does it. You won't be in traffic forever. Unless you're in LA. Then you might be. So good luck. 
What are your resolutions this year? I want to know! Share here, on Facebook, Twitter or Instagram.
Chat soon. Much love!
About the Author
Known for her roles in such hit shows as "Stuck in the Middle" and "On My Block," Ronni Hawk is a popular actress and model. Ronni Hawk is also actively engaged with a number of charitable organizations. She regularly volunteers at animal shelters, goes on mission trips abroad to help people in need and is very passionate about protecting the environment. She shares her thoughts and experiences on several blogs, including Blogspot and Medium, as well as her YouTube channel.